Integrate all the functionality of a dedicated virtual fax or SMS platform into your software using our API. To integrate GoFax into your business applications:
Register with GoFax®. Sign up and apply GoFax send credits to your account or add receive service plans.
Create a token. Create a login token using your master user account.
Start testing. Test operations of the GoFax Fax/SMS API.
Connect.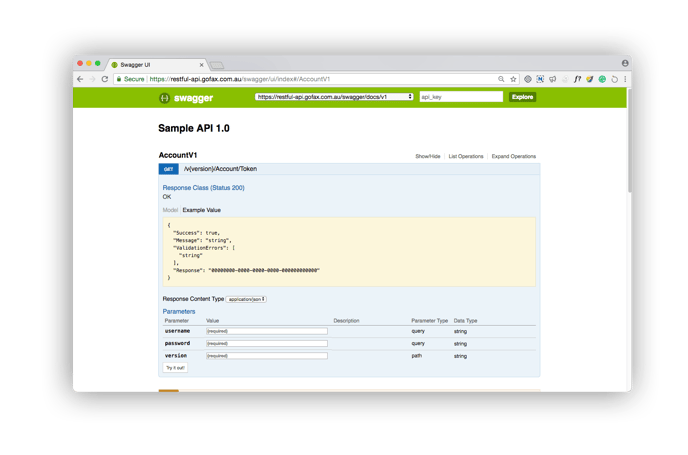 Contact us
for support or to discuss custom integrations with GoFax.